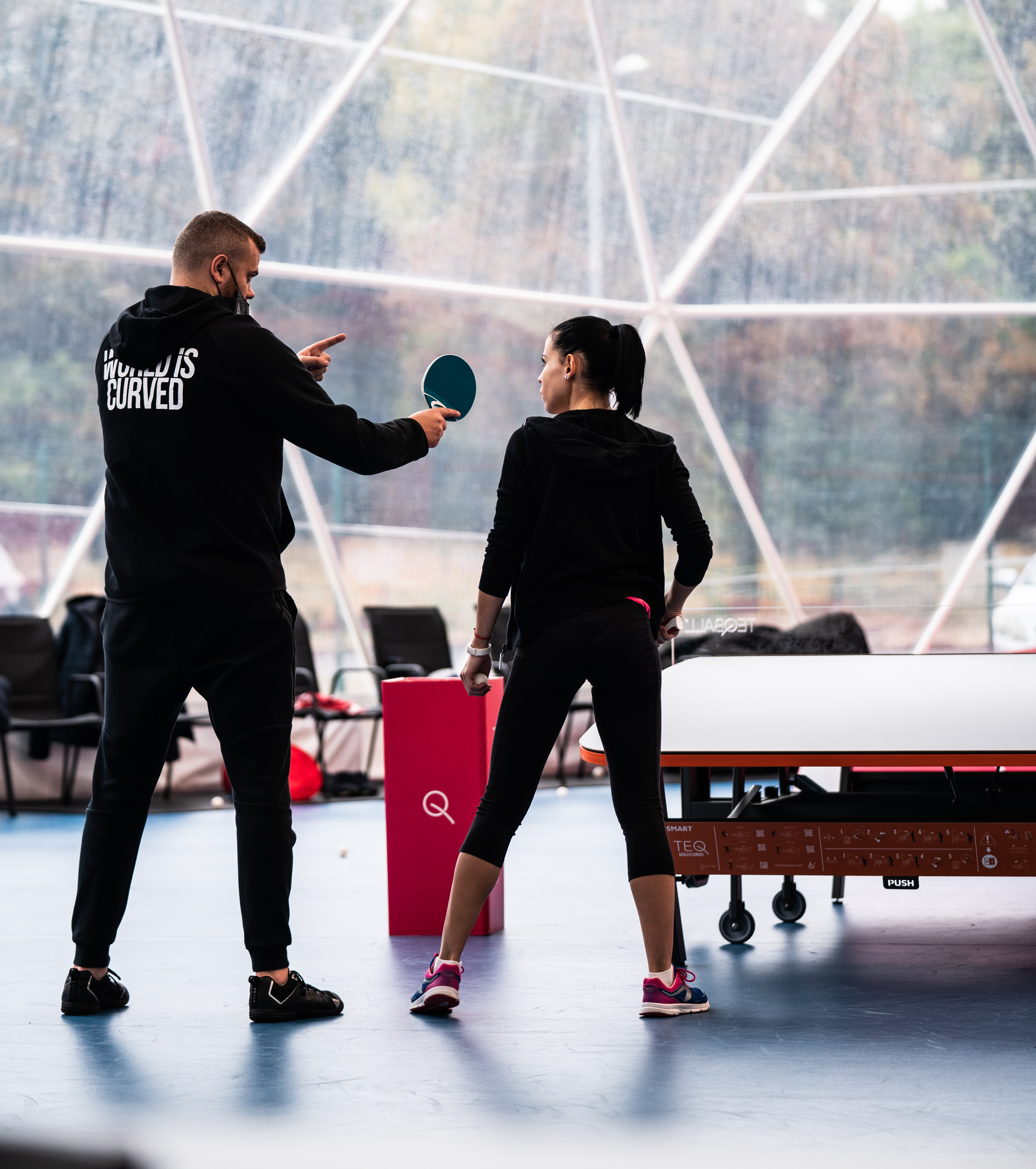 The teqpong online coaching C licence course is now available for all applicants!
This course will cover the rules of the sport, roles of a coach, what to work on with athletes, basic technique and how to structure a session and give you the basic information and knowledge needed as a coach to start helping athletes reach their potential.
The course is free of charge but may only be taken once per applicant. The exam consists of 30 questions to be answered within a 20-minute time limit, to pass the exam a score of 85%+ is required.
To see and read more please visit: www.teqpong.org/technical/coaching-c-licence