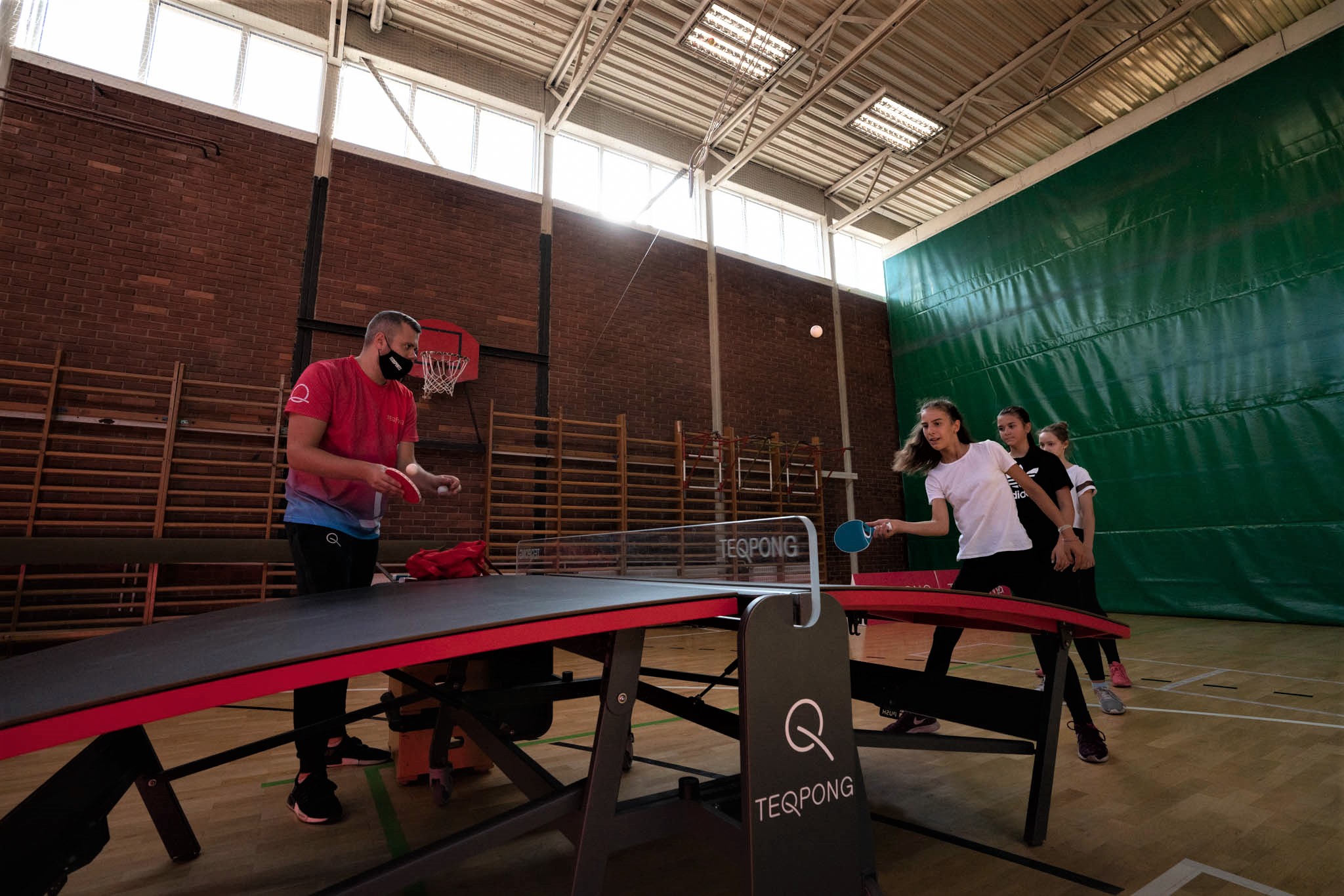 Are you up to play some teqpong?
The next training session will be held on the 28th of October at the Teq Arena!
We want to keep the training as intense and dynamic as possible and continue to provide a safe environment, so the number of participants will be limited!
Participation is subject to registration, so please indicate your intention to participate in the event and drop us an e-mail at [email protected]!
Date: 28 October, 13:45 - 16:00

Location: 5-7 Expo tér, 1101 Budapest

Come and join us for a sweaty training session and let's train together!